BRAND INFO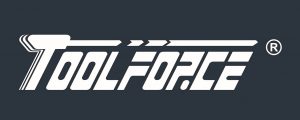 TOOLFORCE represents a wide range of welding products and power tool products with competitive price and good quality that are suitable for both DIY users and professional users.
ADDRESS
JIANGSU ANDA UNIONTECH CO.,LTD, No.9 Haikou Road Economic and Technological Development Zone,Huaian City,Jiangsu Province,China.
Contact us
Phone: +86 15951915804
E-mail: [email protected]
Skype: fengxiaolin1987
WhatsApp: +86 15951915804
WeChat: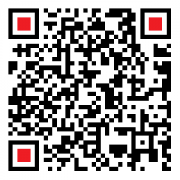 Please note:
The product pictures listed in the website are only for your reference. The actual products may be slightly different. If you want to know more , please email us.